Complete Patient Care, Every Step Of The Way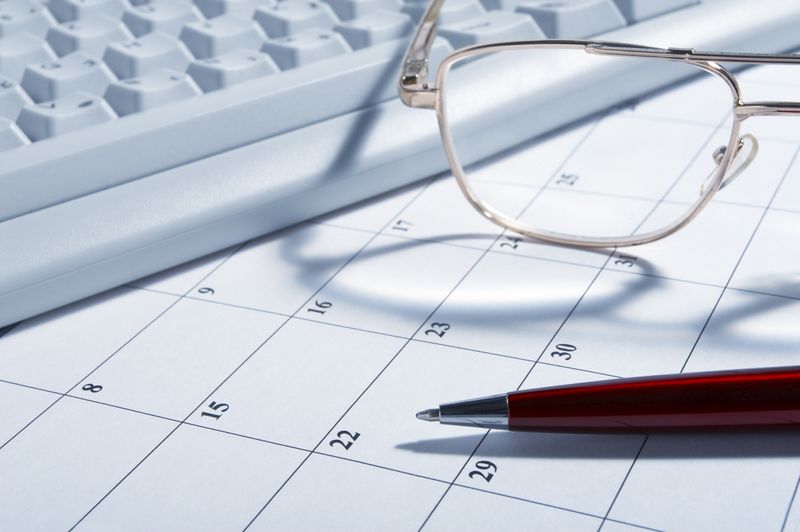 Together with DrugCo Health, we can provide better outcomes for your patients. Our clinically trained staff is dedicated to providing each of your patients with the best service, which is what sets us apart in the healthcare industry. We strive to eliminate the administrative and clinical burdens to give you more time to focus on what is most valuable, your patients.
Contact us to make a referral today!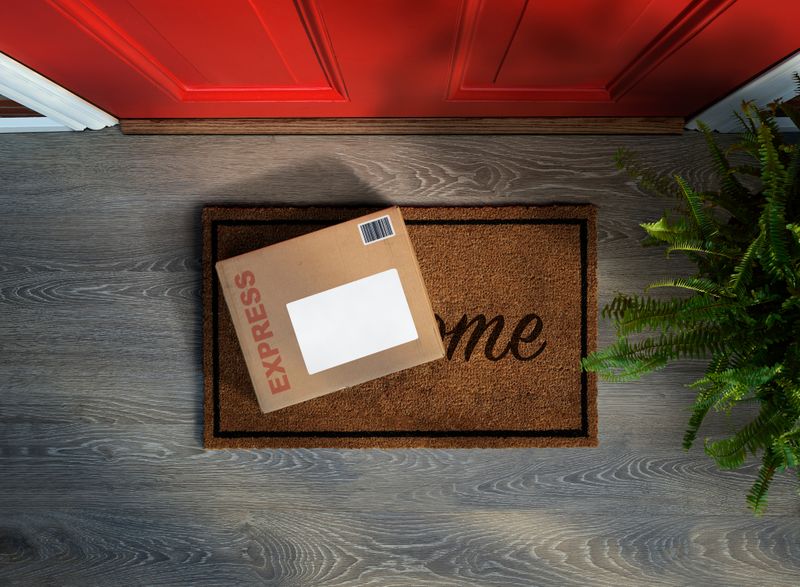 We are committed to providing your patients their medication when and where they need it. This means you can be assured your patients are maintaining proper adherence. We have staff who are dedicated to ensuring refills are processed and delivered in a timely manner. DrugCo Health provides complete patient care for each patient.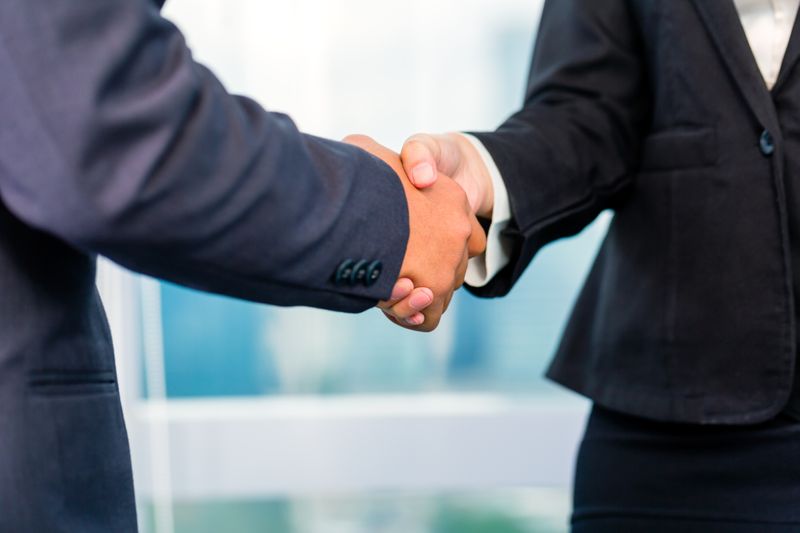 We offer a wide variety of benefits to our providers, including:
Reliable sources of pharmaceutical information

Reimbursement support services

Partners in securing optimal patients' outcomes

Co-payment vouchers and manufacturer -assistance programs

Co-pay assistance through foundations and pharmaceutical manufacturers