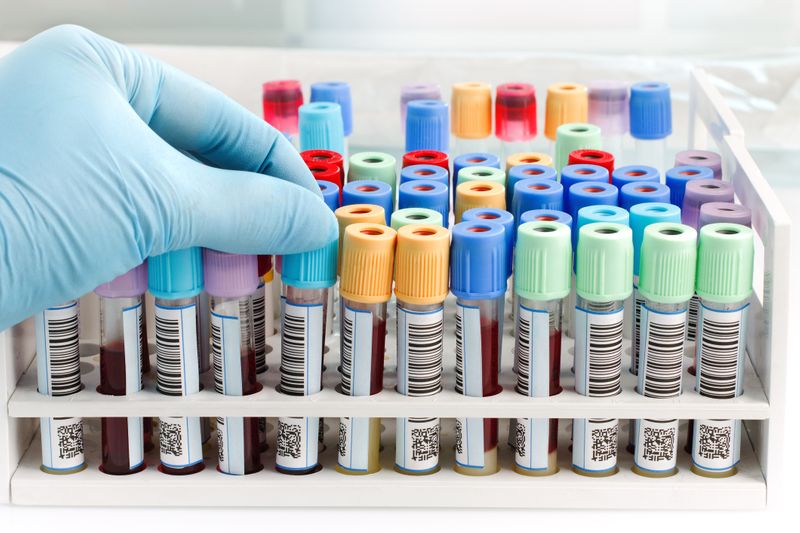 DrugCo Health is proud to serve the bleeding disorders community. We strive to serve every client with customized care. Our team focuses on prevention and identification of the early signs of bleeds and inhibitors. We encourage self-management in the home and compliance with prescribed physician orders.
DrugCo Health has full-time specialists who are trained in managing all bleeding disorders. Our team works with hemophilia treatment centers, local hematologists, as well as national and state foundations.
Home healthcare specialty infusion therapy, retail and durable medical equipment (DME) pharmacy capabilities

Products delivered when and where you need them

Access to our pharmacy and 24/7 nursing teams

Managed care experts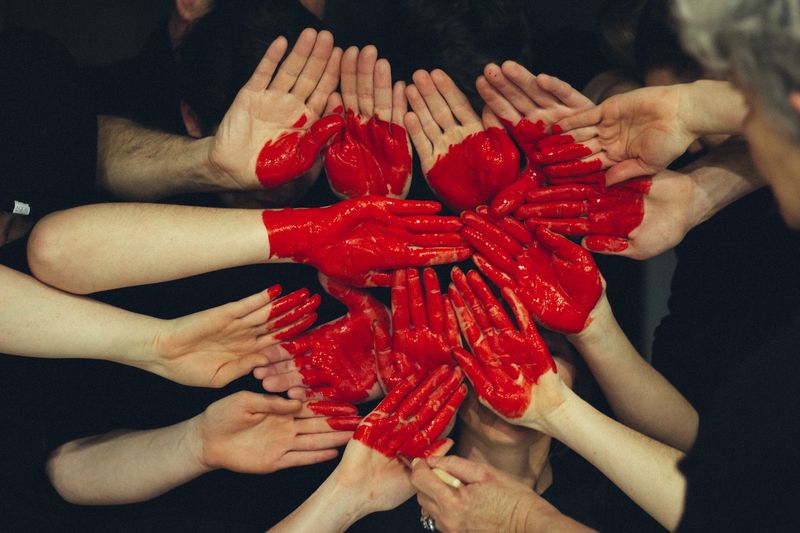 Our DrugCo Health team understand the complications of an inhibitor. Our inhibitor specialists will educate you on "best practices" for tolerizing your inhibitor with your physicians individualized treatment plan.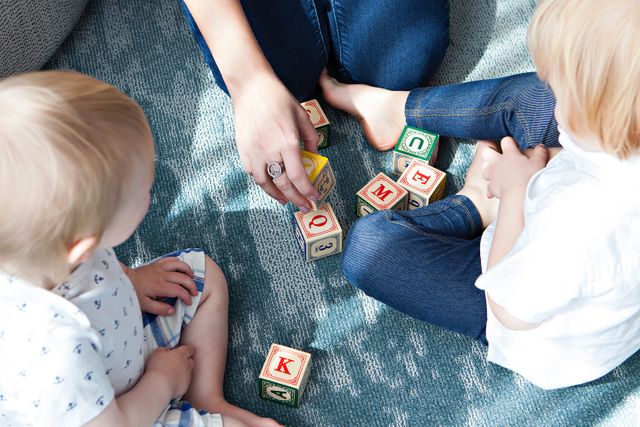 Preschool or Elementary
Individualized education programs and 504 plans
In-school treatment plans
Teacher and school nurse education
School grounds safety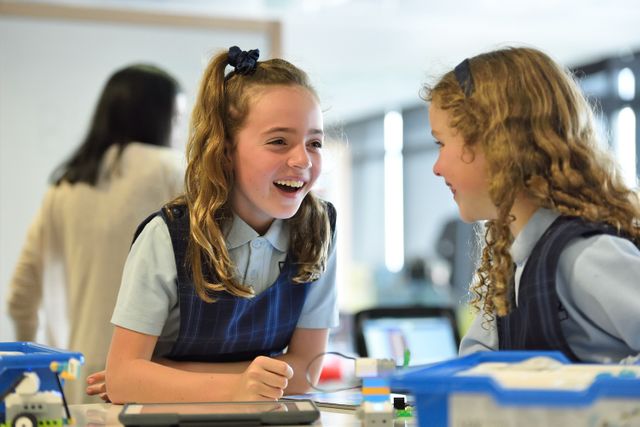 Middle School or Adolescence
Venipuncture techniques
Self-administration of factor products
Personal accountability of treatment regimens
Bleed management
Adapting to teenage life with a bleeding disorder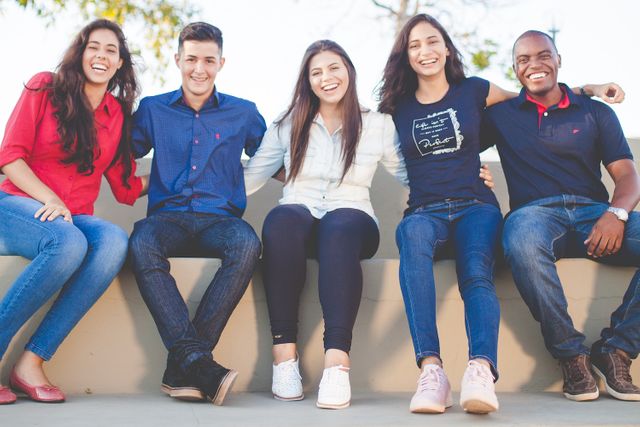 College and the Work Force
Self-care
Family and Medical Leave Act (FMLA)
Owning your own healthcare
Advocating for your bleeding disorder
Referral to local chapters and support groups
Transitioning insurance coverage from dependent under parents' policy to Medicaid or your own individual primary policy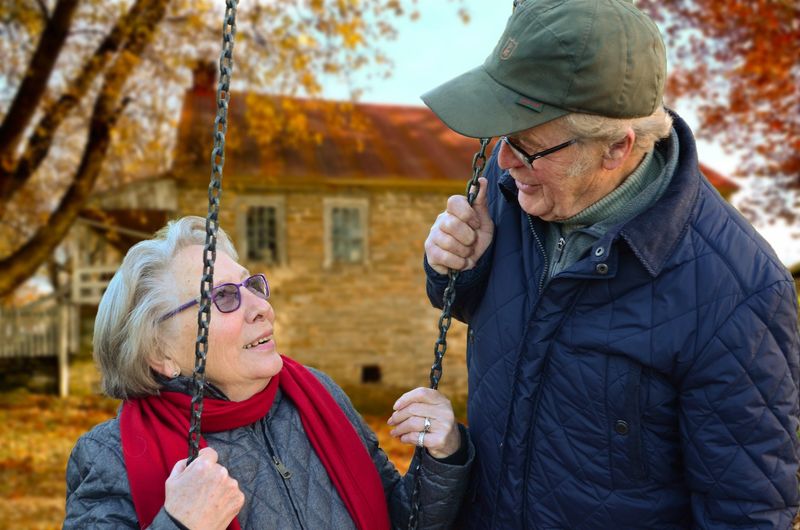 Education on comorbidities and their impact
Transitioning to Medicare
Pain management
Medication coordination
Preserving joint health
Maintaining a healthy lifestyle
Women with Bleeding Disorders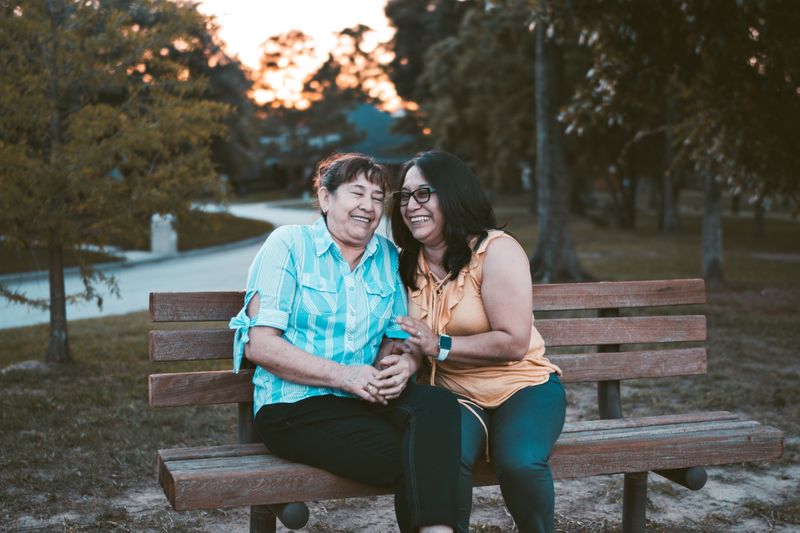 Hemophilia is a genetic disorder affecting the family. According to the Center for Disease Control, "As many as 1% of women in the United States may have a bleeding disorder." At DrugCo Health, we believe that women should be considered for clinical diagnoses of blood disorders at the same rate as men.
Many women are not aware that the term "symptomatic carrier" can actually carry a clinical diagnosis of mild, moderate, or severe hemophilia. With an official diagnosis, your insurance company may cover therapies for your bleeding disorder. Our team can help you take the steps to understand and advocate for your bleeding disorder.
Traveling with Hemophilia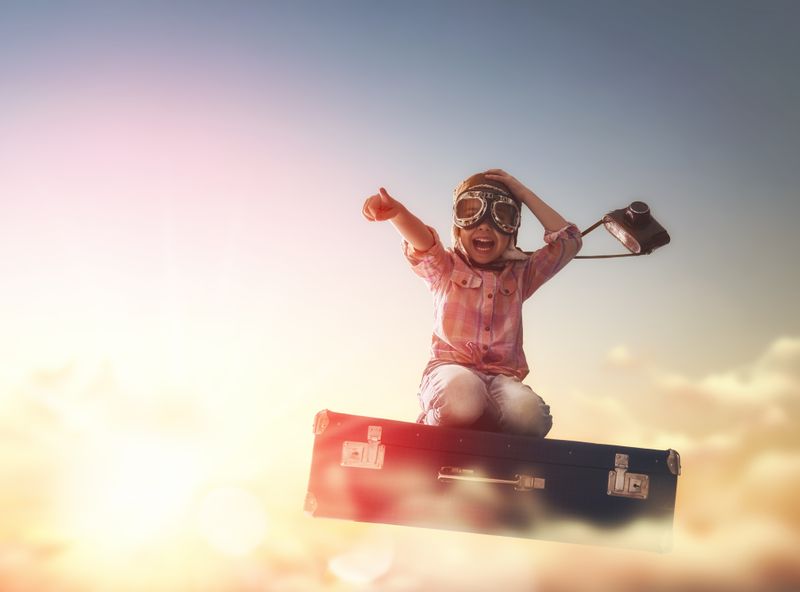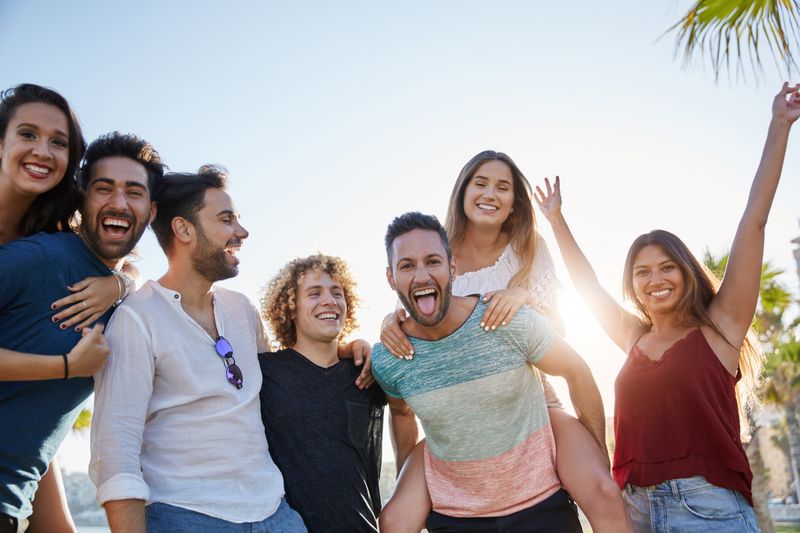 We can help you with:
FMLA, IEP, and 504 PLANS
Referrals to local chapters
Referrals to support groups for women with bleeding disorders
Types of von Willebrand disease (vWD)
Patient education by nurses
Medical alert bracelets