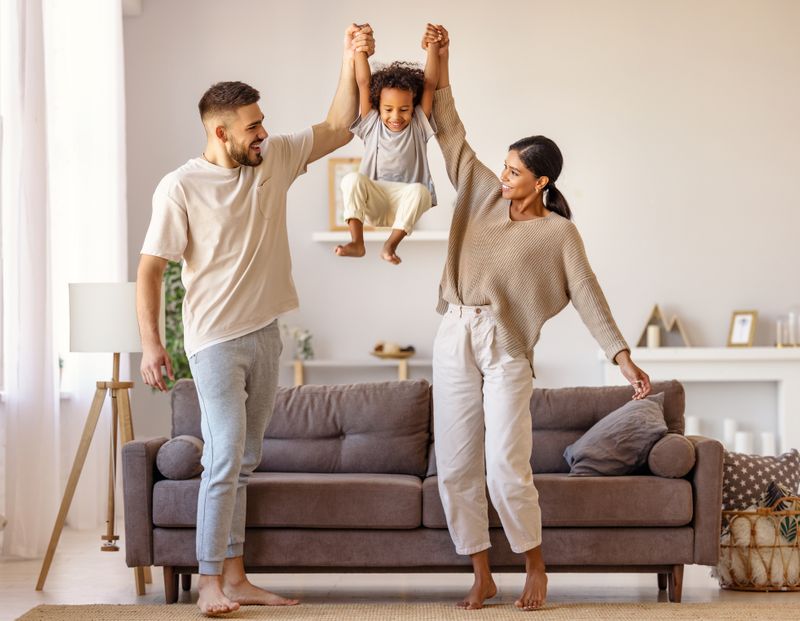 Impacto
Impacto is a program designed especially for the Hispanic community dealing with bleeding disorders with exclusive and customized programs on a variety of topics related to living with a bleeding disorder. This program will also provide resources and advocacy to strengthen the consumer and caregivers in the bleeding disorders community.
24/7 resources
24/7 local Drugco representatives assistance
Advocacy
Specialized programs
Community involvement
Bi-Lingual Translator
Caregiver support and education
Impacto es un programa creado especialmente para hispanos con padecimientos sanguíneos con programas exclusivos y personalizados. Este programa incluye proveerá recursos y apoyo para reforzar al consumidor y cuidadores de pacientes de la comunidad con padecimientos sanguíneos.
Recursos 24/7
Asistencia 24/7
Apoyo
Programas especializados
Involucrados en la Comunidad
Traductor bilingüe
Apoyo y educación para cuidadores