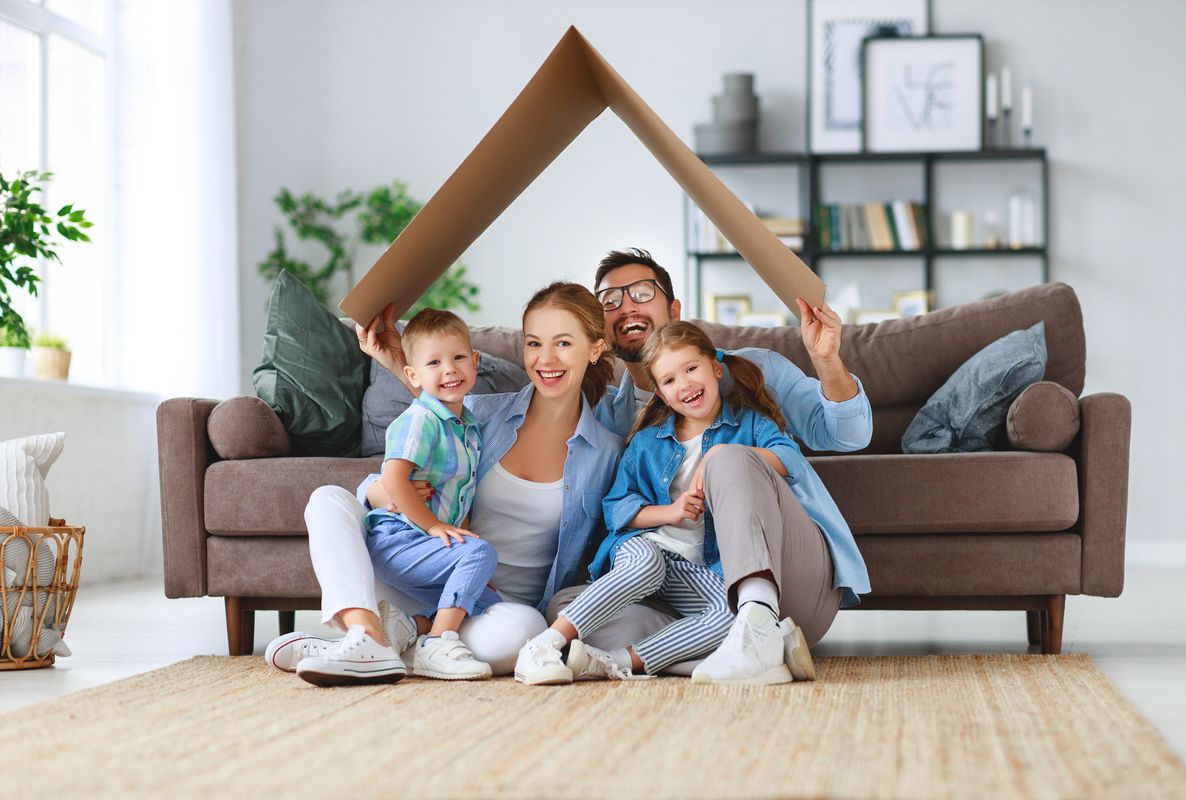 Our Mission
DrugCo Health is a specialty pharmacy that is dedicated to taking care of each patient with the upmost respect. Our goal is to be a pharmacy, where not only medications are dispensed, but patients are taken care of in every aspect. We are devoted to ensuring complete patient care through our collaborations with physicians and payers. With Drugco Health, you are not just a patient, you are family.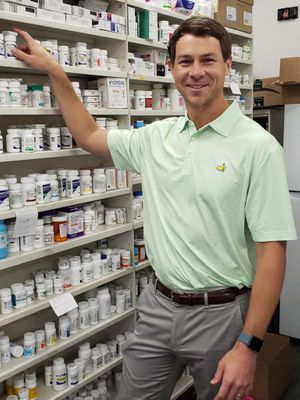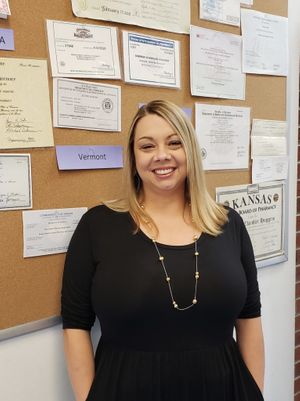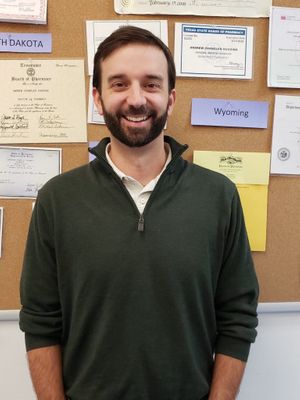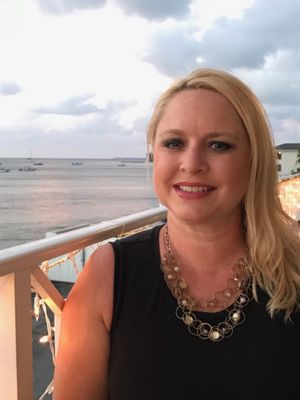 " A family-friendly staff working to fulfill every need."
Our Pharmacy
DrugCo Health was founded in 2011. Our pharmacy is currently licensed in all 50 states and servicing over 500 patients. We specialize in hemophilia, but also dispense medications to manage Crohn's disease, Cystic Fibrosis, Hepatitis C, HIV, IVIG, Multiple Sclerosis, Oncology, Rheumatoid Arthritis, and transplant.