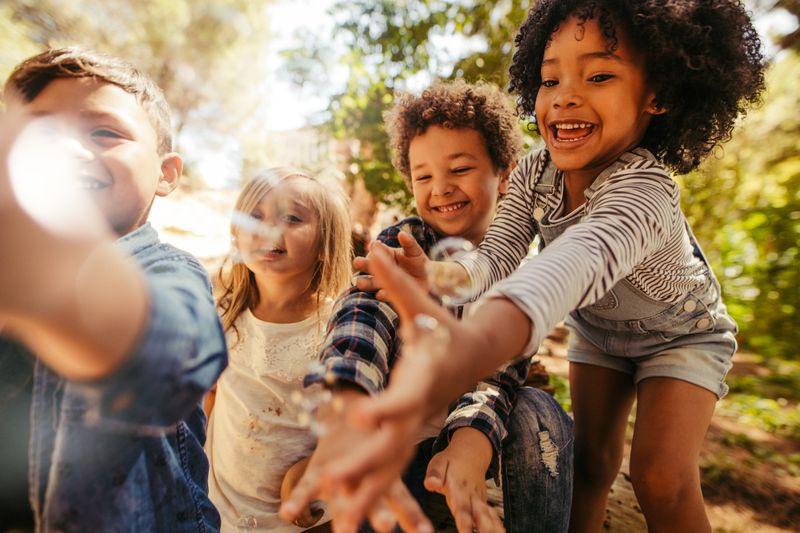 It's Time For A Change
Managing your condition can be difficult, but it doesn't have to be. With DrugCo Health, we will be with you every step of the way. DrugCo Health is committed to helping you manage your condition and making sure that you are provided with everything you need to do so in a safe and efficient manner.
Take The First Step Today!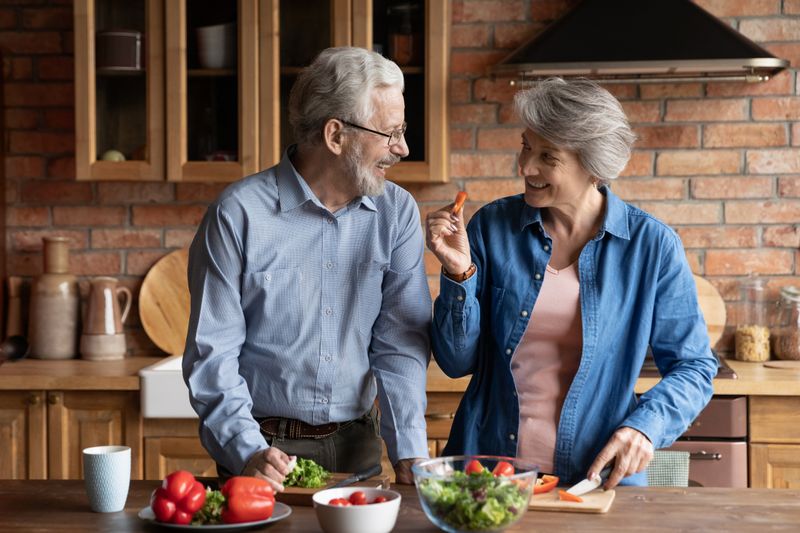 Experience The Drugco Difference
With DrugCo Health, you will never have to worry about missing a treatment or cycle. We make sure that your medication is packaged and delivered to you before your current supply runs out. We coordinate with all of our patients when is the best time for their medication to be shipped.